About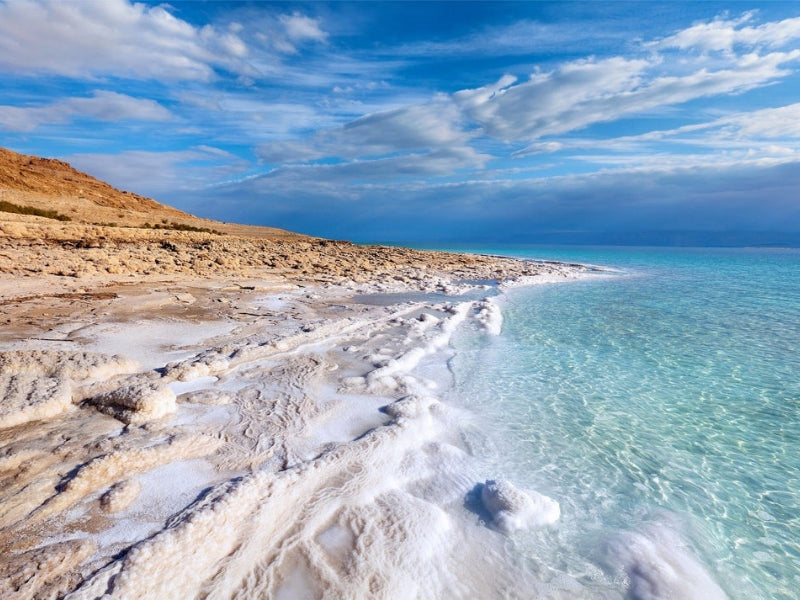 About Dead Sea Minerals Cosmetics
Dead Sea Minerals Cosmetics give you the ability to be as close as possible to Dead Sea wonderful qualities. We are worldwide brand manufacturers of the leading Dead Sea cosmetics and natural products which have been developed over many years and bring amazing treatment results. Each Dead Sea Minerals product has been selected carefully by the "value for money" method, as well as from a manufacturer with many years of experience in cosmetics and skin care.
Dead Sea cosmetics products are based on pure minerals from the deep earth that are found in the Dead Sea – the deepest waters, the most crowded body of water and the most enriched minerals on the planet. Dead Sea minerals are intended for the hair, face, body and general maintenance of one's health. As the marine source of Bio Energy, the minerals arouse hidden cells and rejuvenate the essential mechanisms for healthy skin.
Innovative formulas bring immediate and positive results the skins distress, the skins flexibility, as well as the moisturizing and shiny texture, to make one look and feel younger. The minerals are known for their light texture, their ability to be absorbed quickly, and especially for their rapid influence. The mineral products are intended for every skin type and for any age. Based on the Dead Sea black mud and the Dead Sea salts.

The Dead Sea mud and salts are natural and do not contain the preservative like paraben. They combine the minerals taken from the depths of the Dead Sea with plant extracts, Etheric oils, and multi - vitamin compounds, a perfect balance with the best ingredients, in order to allow complete exploitation of the powers of the Dead Sea Minerals.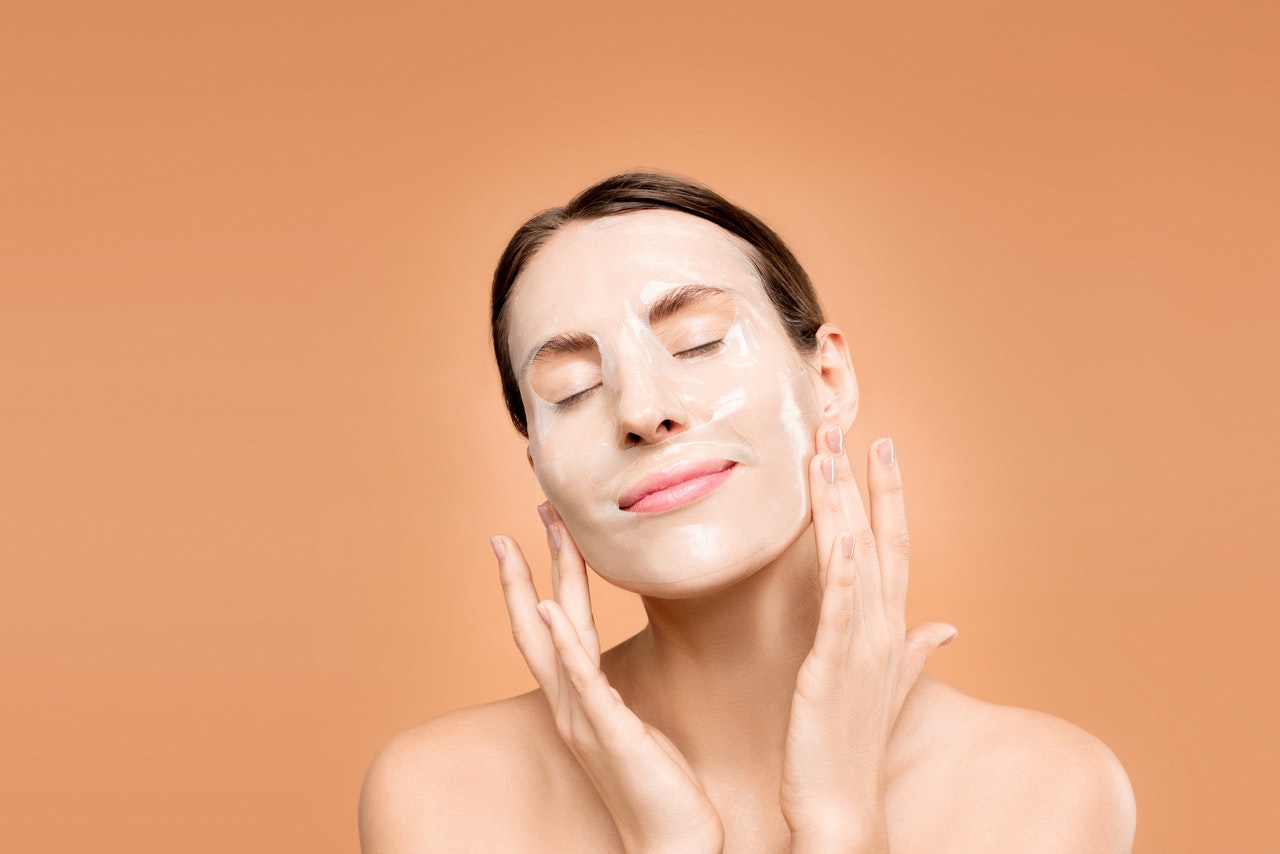 Our Philosophy
We believe in achieving beauty through nature. From Mother Nature we take all the energy sources that are effective to arouse and intensify the beauty of the human body. We use with wisdom the vast variety of the minerals and salts that the Dead Sea has to offer with the power of naturals oils that boost minerals activity without any environmental damage or ecological influence for the World. Through keeping to our philosophy, the containers that our products are packaged in are recyclable and environmentally friendly. Our products and their compounds have not been tested on animals in any form or manner.
Standard and Certificate of Approval Dead Sea Minerals Cosmetics Shop products maintains the highest international standards of quality, with meticulous control on the quality procedures at the production site. We use materials of the highest quality and with notice to detail carry out frequent quality control tests from samples of our product. We have high manufacturing standards with quality control of ISO 9001:2008, ISO 22716:2007 the certified British GMP. All our products are certified, and are accepted by USA, EU, South Africa, Australia, Japan, Taiwan and the Israeli Ministry of Health.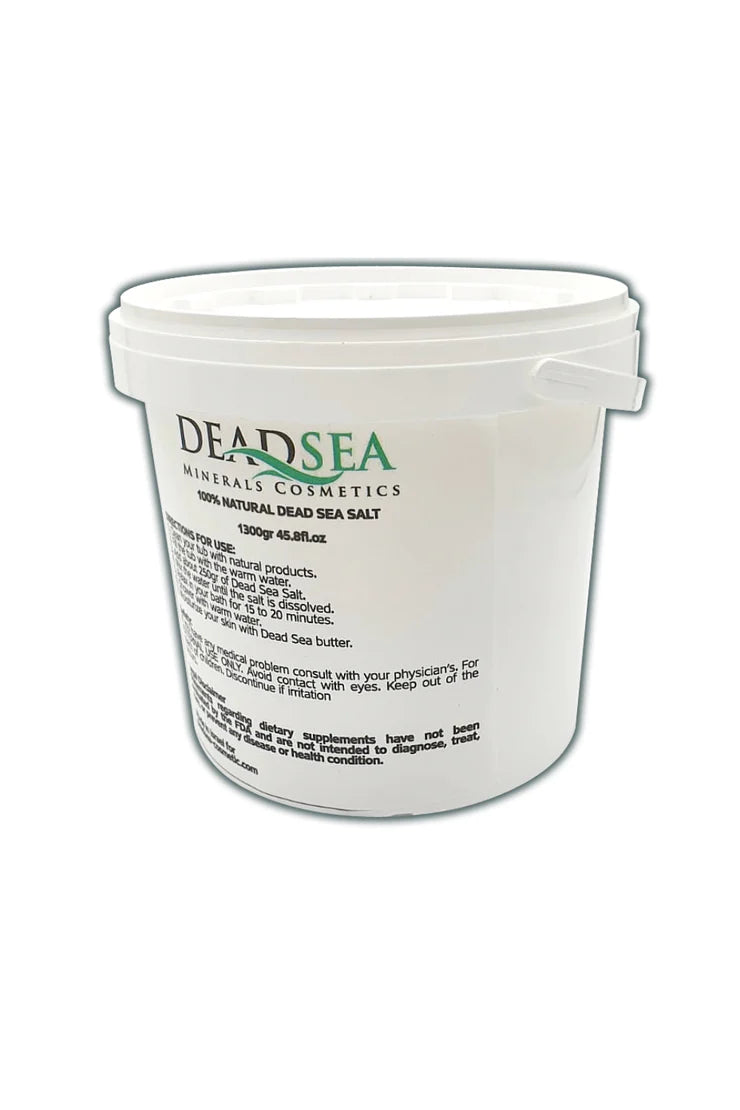 Visit Our Shop