ISO Certified

Dead Sea Original Product

Vegan Ingredients
Our Picks For You
Our Products are designed for everyone.
Free Shipping
Free Shipping for orders over $49
Returns
Within 30 days for an exchange.
Online Support
24 hours a day, 7 days a week.
Flexible Payment
Pay with Multiple Credit Cards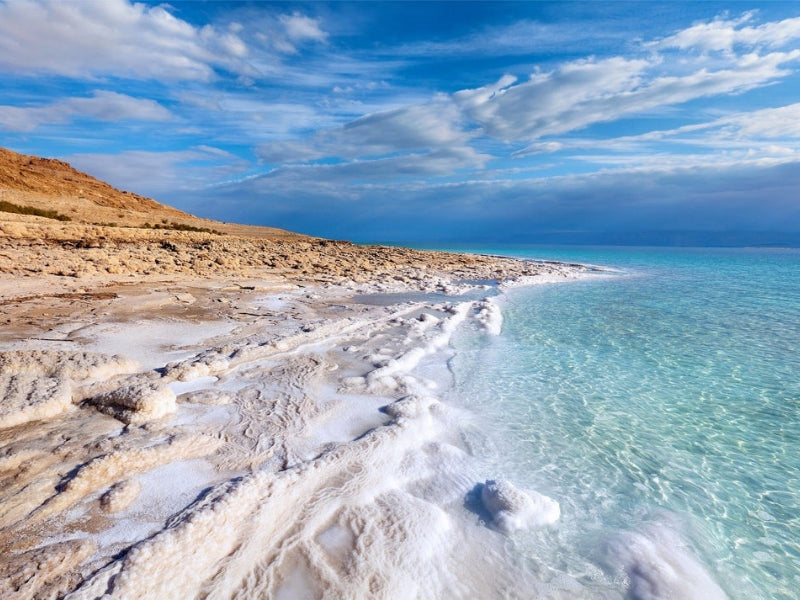 About us
Dead Sea Minerals Cosmetics
Dead Sea cosmetics products are based on pure minerals from the deep earth that are found in the Dead Sea – the deepest waters, the most crowded body of water and the most enriched minerals on the planet. Dead Sea minerals are intended for the hair, face, body and general maintenance of one's health. As the marine source of Bio Energy, the minerals arouse hidden cells and rejuvenate the essential mechanisms for healthy skin.
Innovative formulas bring immediate and positive results the skins distress, the skins flexibility, as well as the moisturizing and shiny texture, to make one look and feel younger. The minerals are known for their light texture, their ability to be absorbed quickly, and especially for their rapid influence. The mineral products are intended for every skin type and for any age.
Read More