benefits for lavender oil • Essential Oil • Lavender oil • Lavender oil uses
Lavender Essential Oil Benefits. Lavender essential oil is extracted from the flower of a plant known as lavender. The oil is extracted from the lavender plant through a process known as steam distillation. Humans have been using these oils for centuries, providing its users with a lot of health benefits and also due to its ability to blend with other essential oils like clay sage, nutmeg, Cedar wood, geranium and pine. The oil is also widely used in the production of perfumes and many other home products including soaps, shampoos, repellents, massage oils and fungicides.  The following are the benefits...
---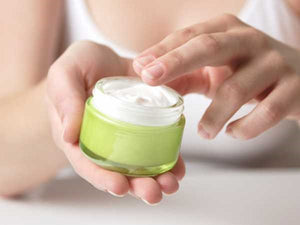 cosmetic shop • dead sea cosmetic • Dead Sea Cosmetics • Dead Sea Information • Dead Sea minerals skin care • lavender oil
Dead Sea Cosmetics Information. Dead Sea cosmetics are one of the most effective Dead Sea products. That is why you will never regret buying one when you need to keep up with your daily personal hygiene and in case you want to look and feel beautiful. LET'S BE FRIENDS! FOLLOW US ON  Facebook & Pinterest    There are so many Dead Sea cosmetics that are being offered in the market. You just have to choose which one is the best for you. If you want to have a little glimpse of Dead Sea cosmetics, you can check out Dead Sea cosmetic shop to view the wide...