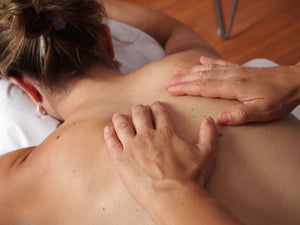 Dead Sea Cosmetics • Dead Sea Cosmetics Products In The Market Today • Dead Sea Treatment • Deep blue Cosmetics • natural minerals • Skin conditions
Dead Sea Cosmetics from the lowest place on earth, also a finalist for the new Seven Wonders of the World. Dead Sea Cosmetics brings you the Canaan's finest Dead Sea products. The uniqueness of Canaan is that the plants they add to their products are indigenous in the Dead Sea area, allowing you to experience all the unique Dead Sea mineral qualities.   Dead Sea products have been developed over many years and well known in the Dead Sea cosmetics field. Our products include facial skin, body and legs care and treatment; as well as bath salts, aromatic oils and special Dead Sea mud....
---
cosmetic manufacturing companies • Dead Sea cosmetic • Dead Sea salt • Hidden Mystery • natural minerals
The Dead Sea is a concentrate saline lake bordering Jordan to the east and Israel to the west. This sea has unique features explaining the millions of people visiting it as a vacation destination. Here are the some of the things you didn't know about this great lake; The Dead Sea is one of the most saline seas on earth This sea has an approximate of 45000 tons of salt. LET'S BE FRIENDS! FOLLOW US ON  Facebook & Pinterest    The salt has a very high concentration of about 34%. However, other water bodies are relatively more saline like the Antarctic's Lake Vanda, Caspian Sea,...